EV & Hybrid Vehicles

Hybrid/EV Models at Volkswagen of Inver Grove
Manufacturers are working toward being more responsive to the customer and the environment with the design of their new vehicles. They are focusing on alternative fuel models either alongside current traditional gasoline vehicles or as a replacement. Most manufacturers feature hybrid vehicles and the all-electric or EV. Customers near Brooklyn Park or Cottage Grove🌌 who are considering their first EV or hybrid model may be confused about the difference in options.
Hybrid Models
Hybrid models are the most popular choice for first-time alternative fuel buyers because it doesn't change much of what they would normally do. A hybrid vehicle includes a gasoline engine along with an electric motor. The electric motor functions as a generator to help conserve fuel usage. Regenerative braking allows the vehicle to store used energy in the battery for use when acceleration is needed. The result is more power without using more gasoline. The reason many buyers choose a hybrid model when looking into alternative fuel is that these vehicles are more affordable. Some hybrid models aren't any more expensive than their traditional counterparts. You can also drive anywhere with a hybrid because it still uses gasoline to power the engine and can easily be refilled along your route.
EV Models
An all-electric vehicle doesn't have an engine and uses no gasoline, making it the most eco-friendly choice. Powering this model is an electric motor and battery. There is no gas tank, no spark plugs, or fuel engine, which means less maintenance. The main area for maintenance is with tires. EV vehicles provide instant acceleration and almost no noise with zero emissions. EV models are more expensive than hybrid vehicles, which makes them less affordable for some consumers. For other buyers, their main area of concern is with the driving range. They must be able to find a recharging station and have time to charge before continuing on their journey. However, manufacturers are finding ways to increase the range of their EV models, and more fast-charging stations are being built to make the EV a more practical choice.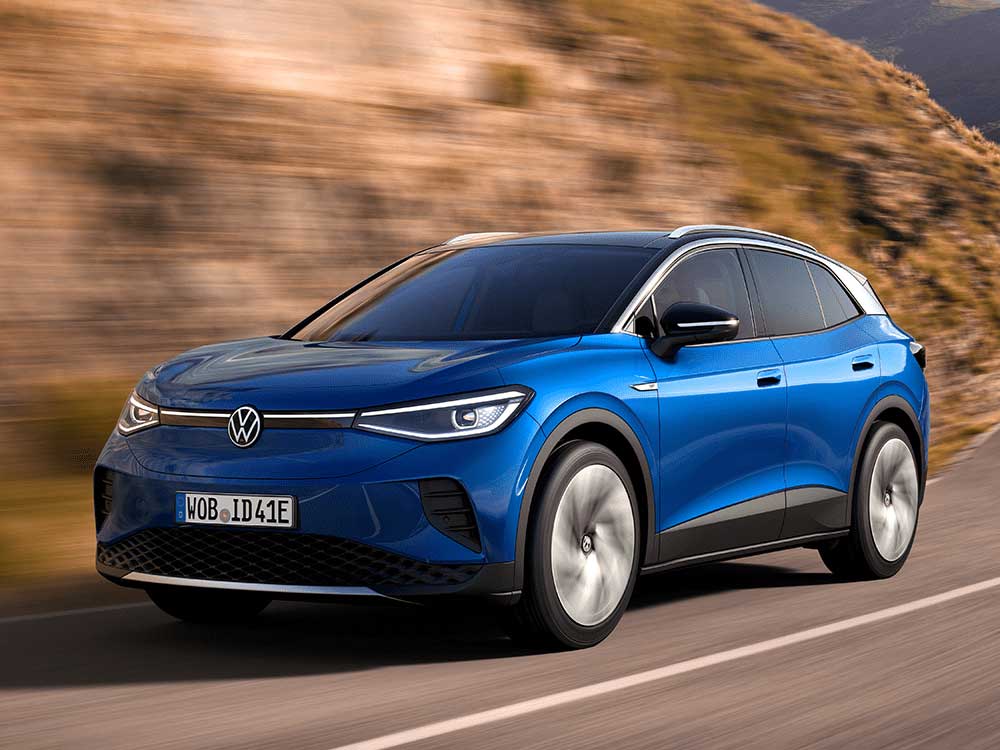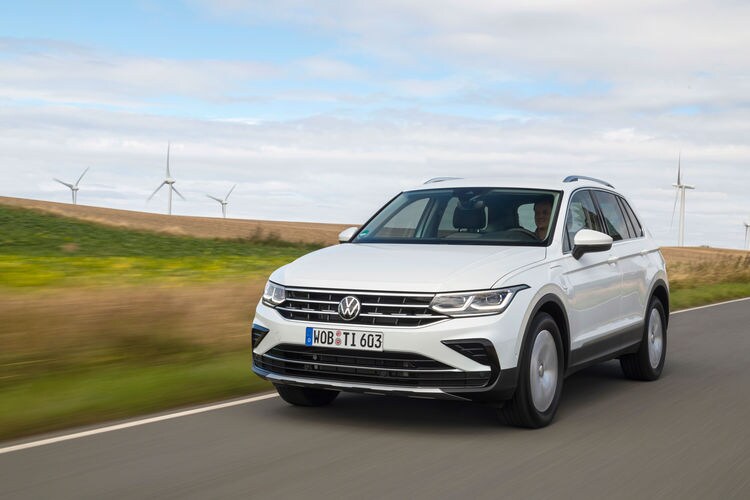 Plug-In Hybrids
A plug-in hybrid combines the best of both worlds with an electric motor and battery as well as a gasoline engine. You can run on gas, electric, or a combination to be the most efficient for your trips. Many buyers choose EV for driving around town and gasoline or a combination for longer travels.
VW Hybrid and EV Models
This electric SUV is the first of its kind for Volkswagen. Enjoy all your favorite features in an SUV, such as clean lines, glass roof, and LED taillights, and projector headlights. This model provides up to 260 miles of estimated range with all-wheel drive to take on more challenges of the road. With a Level 3 public fast-charging station, you can charge up to 62 miles in about ten minutes with the ID.4 Pro.
Come out and see the latest VW models at Volkswagen of Inver Grove and learn about the latest electric and hybrid technology.